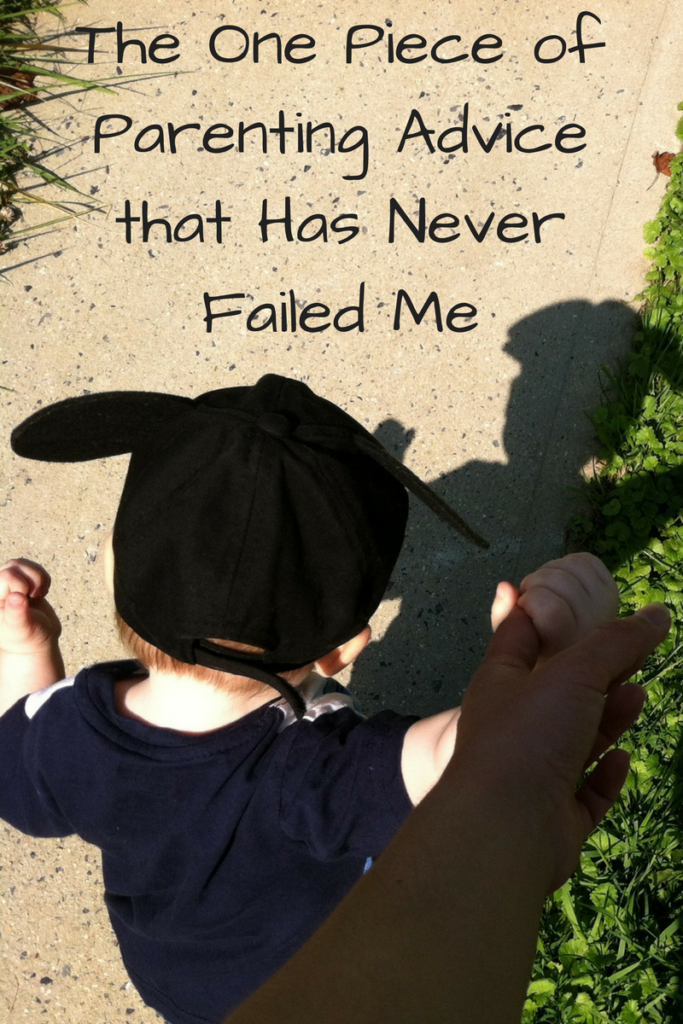 "I can't ask questions?" I asked my husband, my voice squeaking at the end of the sentence. "What am I supposed to say?"
When we decided to pursue speech therapy for my older son, we didn't know what to expect. But whatever I was imagining, reducing the number of questions I asked my child wasn't one of them. At the time, I felt like the speech therapist took away a core tool in my parenting and communications toolbox.
But since then, I've realized that no matter what parenting strategy I use, there's one piece of parenting advice that has never failed me.