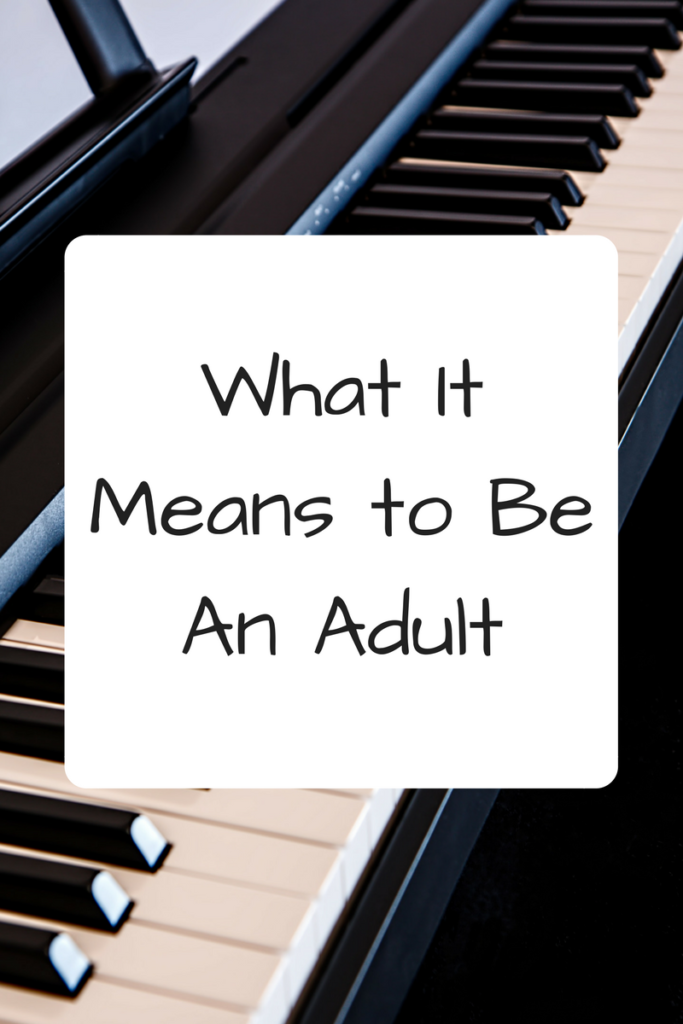 "I don't want to get out of the car," my son said.
"Why not? It's time to get out," I responded, my tone taking on an edge of impatience. Then I paused and raised an eyebrow. "Wait – is it because you want to hear the rest of the song on the radio?"
"Yeah," he responded. I smiled. That song?
Piano Man, by Billy Joel.