If you want to buy fewer toys and enable more adventure, here are 12 outdoor gifts for the kids of all ages in your life.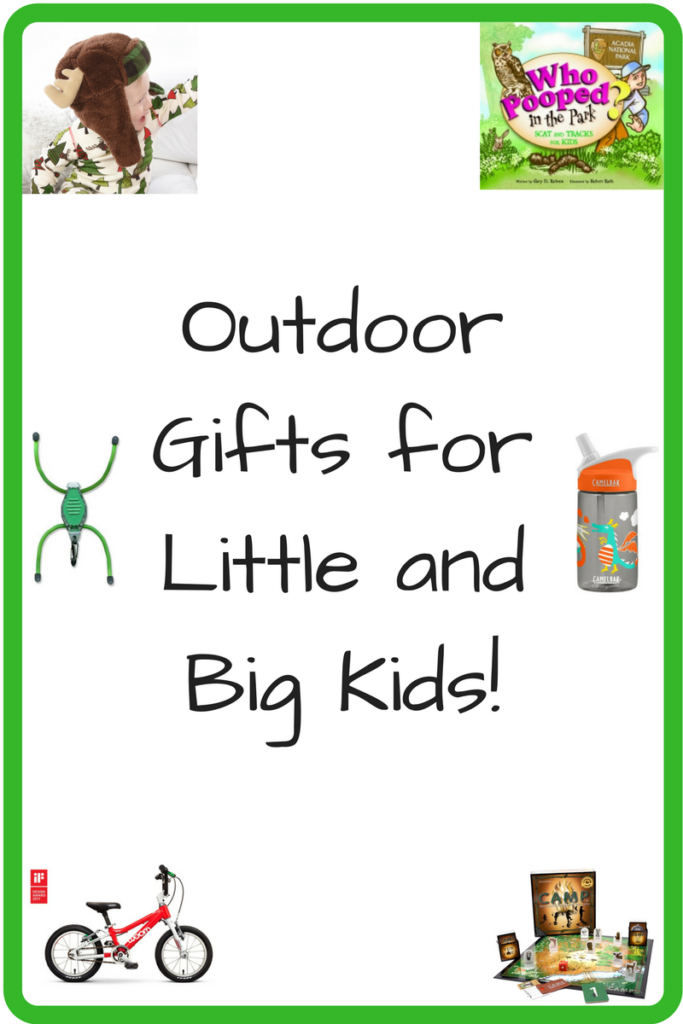 "We are not buying a whole bunch of toys for Christmas," I said to my husband last year. In fact, that's pretty much what I say every year. We're not always successful, but generally try to focus on gifts that support our values of simplicity and adventure. Outdoors gear does both while also getting our kids more excited than ever about going out in what can be frigid weather in our area.
Adding some of these gifts to your kids' (or your own) Christmas lists can help winter feel more fun and spring feel closer than ever. Here's gifts that are great for our three favorite outdoors activities: hiking, biking, and camping.