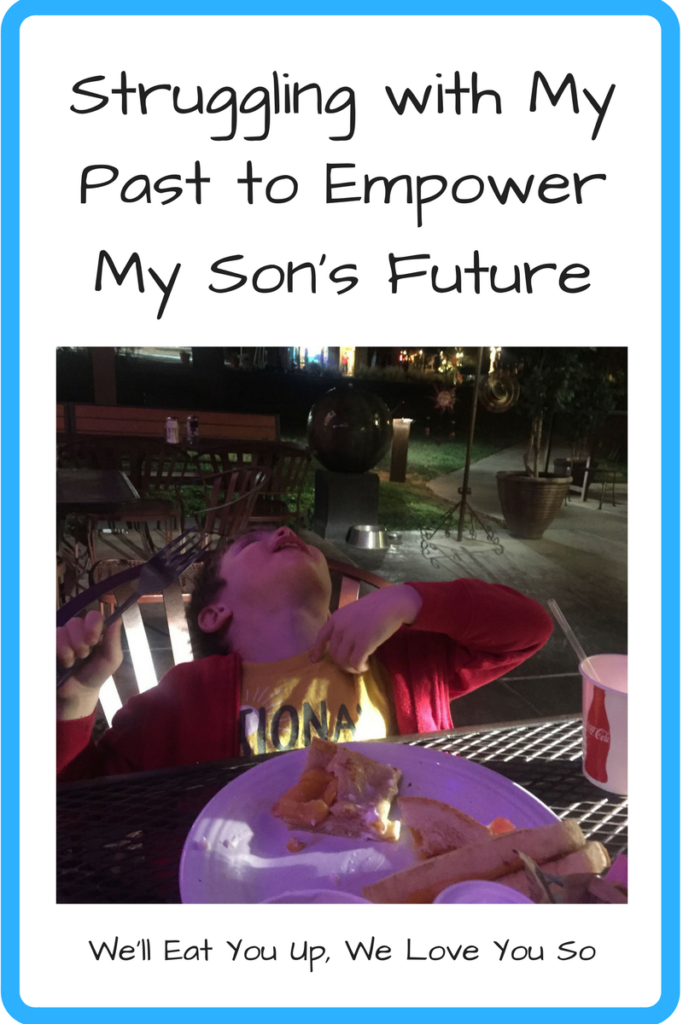 "I talked to the teacher today," my husband said while he was making dinner. While his statement was neutral, his strangled tone of voice revealed something was wrong. "The teacher" is our four-year-old's preschool teacher.
After we put the kids to bed, he said, "She said he's having trouble makingfriends."
Ah. That's what it was.