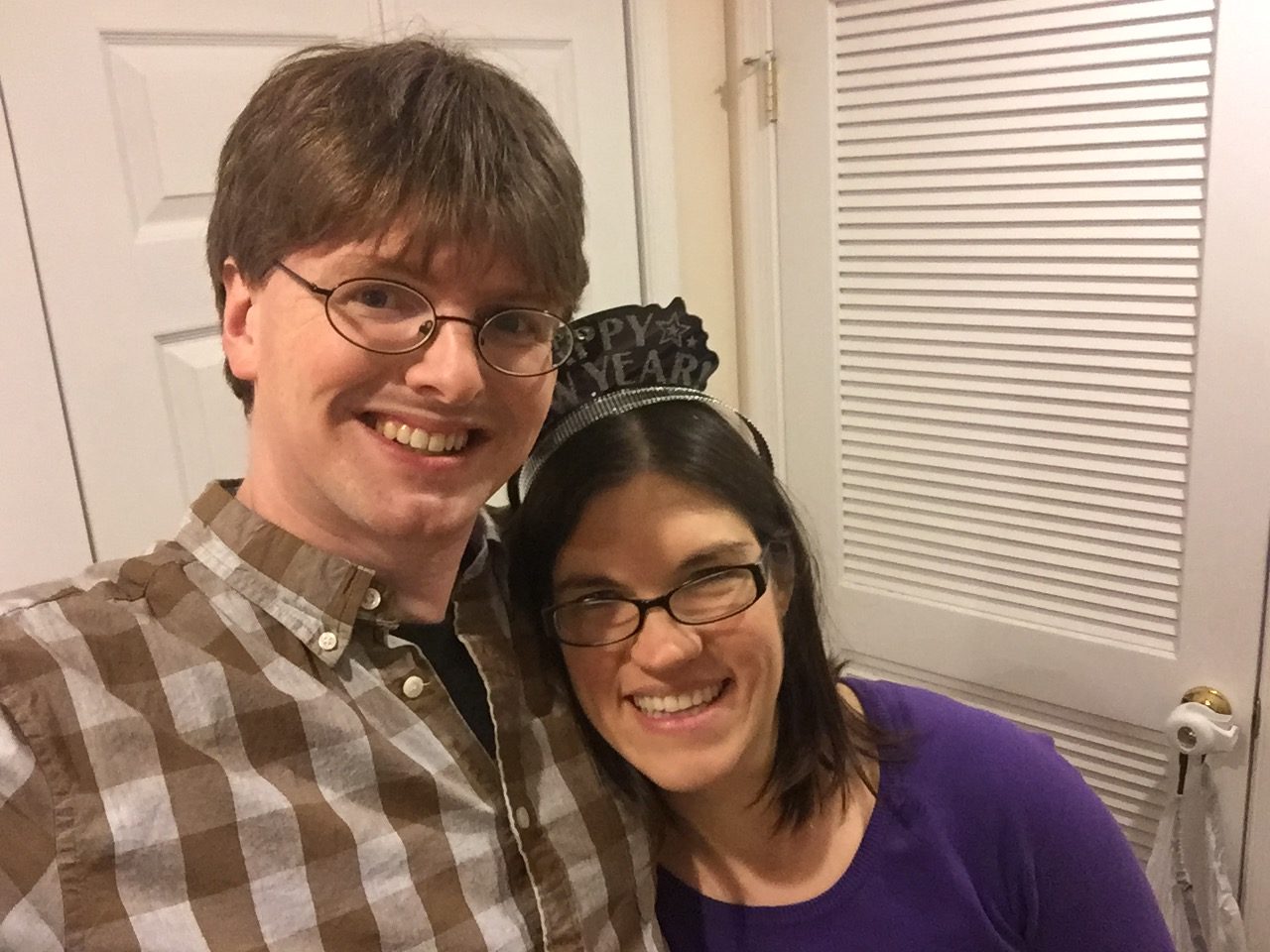 Goodbye 2017; hello, 2018!
The world felt like it went to hell in 2017, but you know what? It was an opportunity for us to fight for what we believe in harder than ever before. Even – and especially – when it felt like we may lose. As my morbid but truthful friend says about our bodies' continual wars against death: "And even if it looks like defeat is assured, like there is no hope, like we absolutely cannot win… well, we can handle an unwinnable war on ten million fronts, what's one more?"
In 2018, we'll continue to fight that good fight for us and our kids.
But I hope within all of that difficulty and challenge that you take time and space to have fun.