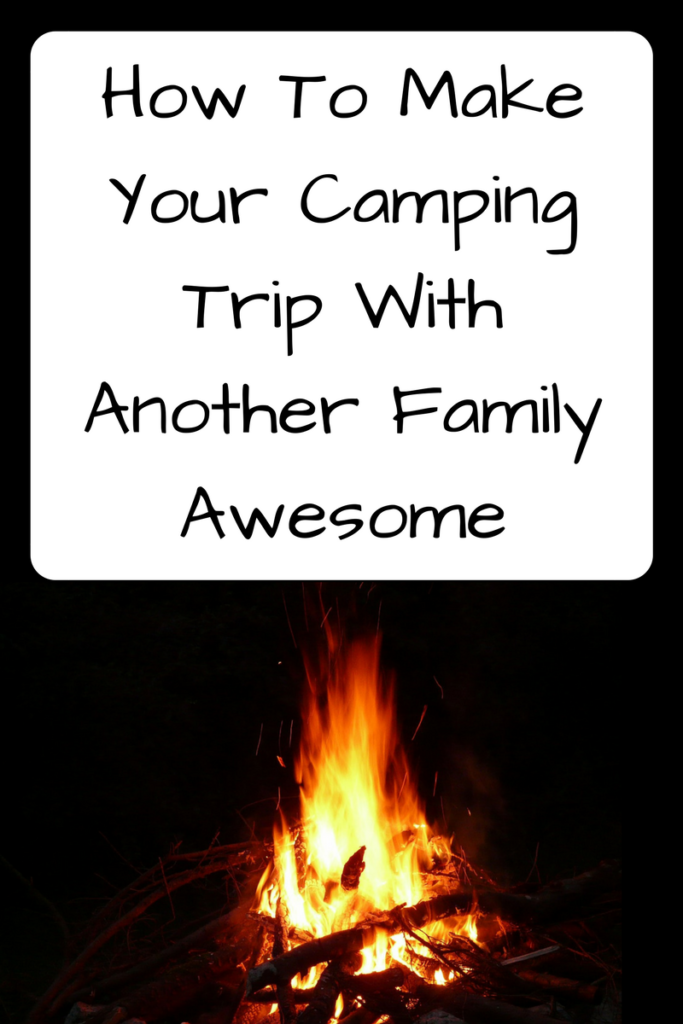 A trip with cabins, right?" asked my friend. She was responding to my message about a camping trip our family was taking in a few weeks with her husband and son.
"Hahahaha. No," I answered. I thought it was a joke; it was not. Knowing her general dislike for the outdoors, I had assumed she wasn't coming. I was wrong.
Changing my tune, I said, "Well, cabins it is then!"
That was just one of the many ways I learned to tweak our routine and expectations to accommodate our first camping trip with another family. Because of the following lessons learned, our family ended up having a great time.